We are pleased to introduce, Workplace, Butler Snow's latest practice-area blog.  Our objective is to provide timely commentary, insight, and analysis about "hot" issues impacting labor and employment law.
This blog is written by the firm's Labor & Employment practice group.  Based in offices in the Southeast United States, members of our team represent private and public sector employers throughout the United States in every aspect of the employment relationship.  Our attorneys have many years of counsel and litigation experience, and our clients include businesses in a broad range of industries, such as financial services, healthcare, manufacturing, insurance, and professional services.
At the core of our practice is a philosophy that preventive advice and action are the most efficient means for resolving and preventing workplace disputes. We excel in providing counseling, training, litigation defense, unfair competition protection, traditional labor relations representation, and immigration services for employers.
Our editorial goal is to provide real-world insights utilizing our attorneys' unique experience.  Rather than being overly academic, we will strive for our blogging to be conversational, easy to read, and practical.  Most of all, we want our content to be useful.
We appreciate your interest in Workplace, and we look forward to providing helpful foresight and information to our clients and subscribers.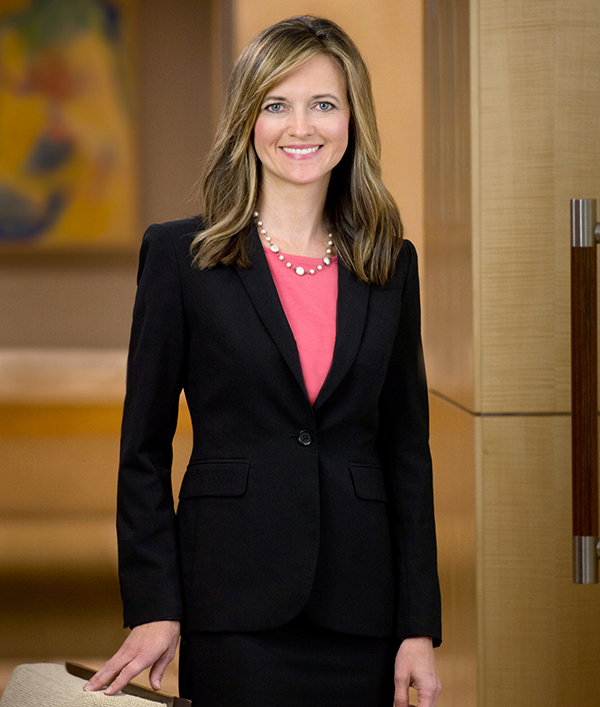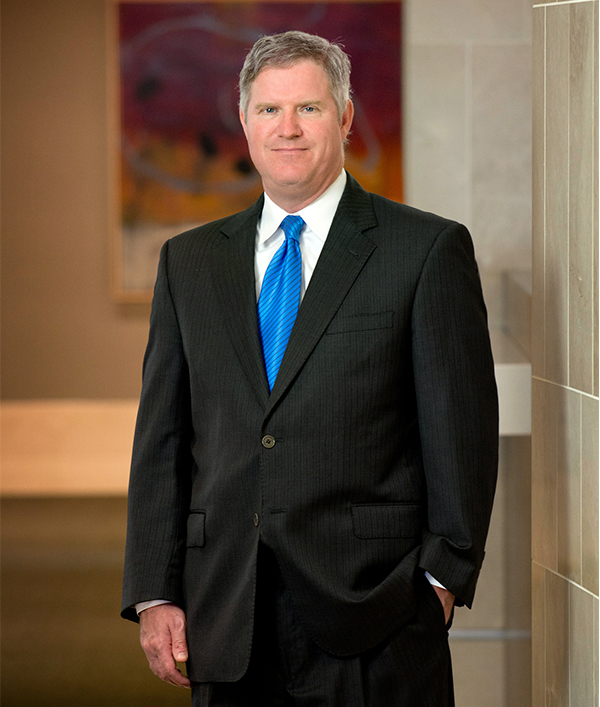 [/one_third]