Butler Snow attorney, Heather Ladner Smith, has been recognized by the Mississippi Gulf Coast Chamber of Commerce in the 2023 Top 10 Business Leaders Under 40, part of the One Coast Awards Program. The Top 10 Under 40 and Community Leader Awards were developed to recognize community leaders and strong, up-and-coming young business leaders who are making an impact. The firm congratulates Smith on this much-deserved honor.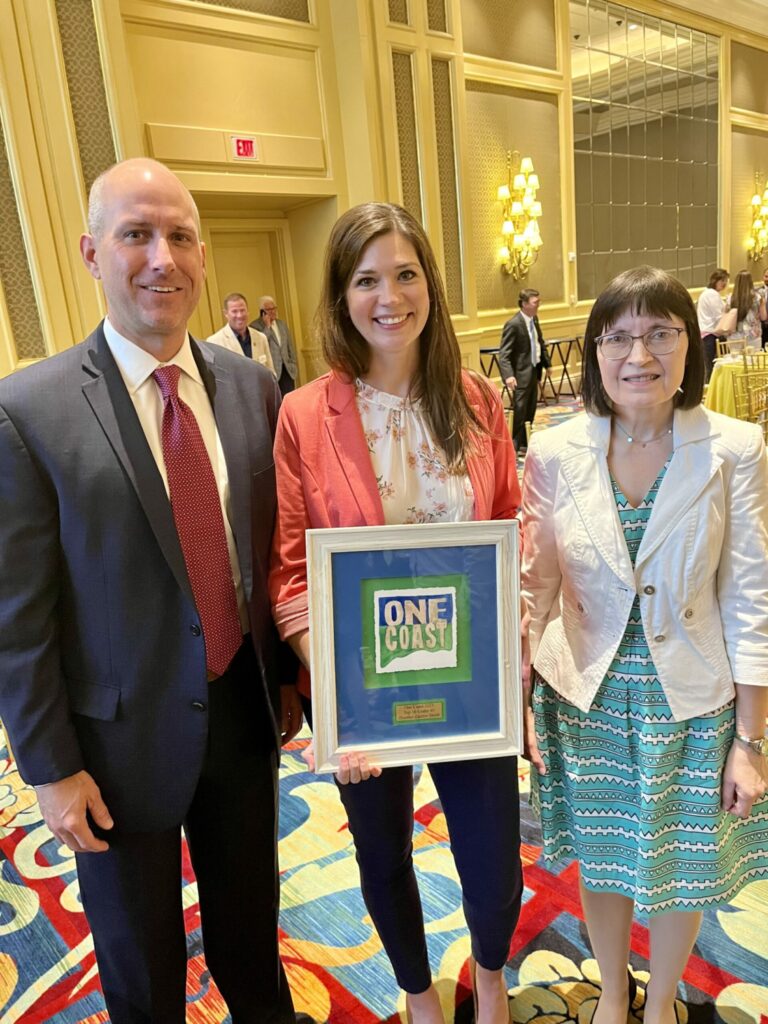 Smith is a member of Butler Snow's Government and Regulatory practice group, focusing on public utilities and administrative law. She works primarily with local utility authorities, school boards and municipal governments on a multitude of issues.
Smith serves as city attorney for Bay St. Louis and as board attorney for Hancock County Solid Waste Authority, Hancock County Utility Authority, Gulfport School District, Pearl River County Utility Authority and the Mississippi Coast Transportation Authority. She has also served as legal counsel to the Office of Gov. Haley Barbour. Additionally, Smith volunteers her time as pro bono legal counsel for CASA of Hancock County.
In addition to her professional pursuits, Smith has been recognized by Best Lawyers in America® for Municipal Law. She has also previously been recognized by Gulf Coast Woman Magazine, Super Lawyers® "Mid-South Rising Stars" for her government relations work and the Mississippi Business Journal's Top 50 Under 40 as a Top Ten Finalist.
Smith is a member of the American Bar Association, The Mississippi Bar, the Mississippi Municipal Attorneys Association, the Hancock County Bar Association and the Harrison County Bar Association. She received her bachelor's degree from Mississippi State University and her Juris Doctor from Loyola University.